We're an alternative asset manager specializing in credit and niche assets, with approximately $13 billion in AUM*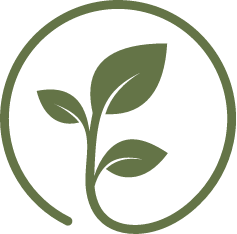 Prosperity Asset Management (PAM) focuses on acquiring cash flow-generating assets that offer superior risk-adjusted returns both directly and in partnership with complementary asset management platforms that originate differentiated, difficult-to-source assets.
PAM is an affiliate of Prosperity Group Holdings, an insurance, reinsurance, and asset management franchise focused on the U.S. retirement and life markets. As a member of this franchise, PAM benefits from its long-term, stable capital base.
PAM currently provides investment management services to insurance companies.

Transparency
Transparency is how we build trust and sustain meaningful relationships. We act with integrity, communicating openly and honestly, in everything we do.

Collaboration
Collaboration is core to how we operate. We take an all-hands approach to building our business. When working with clients and partners, we seek to understand interests and objectives to drive mutual success.

Diversity
As investors, we understand that diversification is critical to managing risk and optimizing returns. As an organization, we believe that diversity of background and experience drives diversity of thought and perspective, which yields better outcomes.

Growth
We promote intellectual curiosity, creativity, and an entrepreneurial mindset to foster innovation and fuel the advancement of our business. A strong growth trajectory inherently creates opportunity for all stakeholders.

Performance
We cultivate a performance-driven culture, setting high standards for ourselves and seeking to exceed them. Our team is tenacious and passionate in the pursuit of excellence, impact, and results.