Differentiated Niche Asset Strategy
We aim to capitalize on opportunities that are often overlooked because they are:
Difficult to originate
Complex to underwrite
Operationally intensive to manage
Dependent on extensive structuring expertise

Contracted Cash Flows
We seek to invest in assets with predictable or reliable cash flows

Downside Protection
We look to identify defensive asset classes and structure investments with the objective of mitigating potential losses in value

Structural Efficiencies
We seek to structure investments to address legal, accounting, tax & regulatory considerations
Result: Superior Risk-Adjusted Returns
What We Target
We seek to invest in niche assets that offer predictable or reliable cash flows, tax benefits and/or inflation protection. We focus on identifying asset classes with intrinsic value distinct from the associated businesses.
Where We Source
We seek to leverage
PAM Strategic Partners, our network of complementary asset origination platforms, to source differentiated niche assets conducive to insurance companies' balance sheets.
How We Structure
We seek to structure investments with the goal of enabling insurance companies to hold niche assets by addressing legal, statutory accounting and regulatory capital considerations.
How We Manage
Our team works with our Strategic Partners to proactively manage niche assets. PAM's investment and insurance expertise is complemented by our Strategic Partners' deep knowledge of, and experience in, their respective asset classes.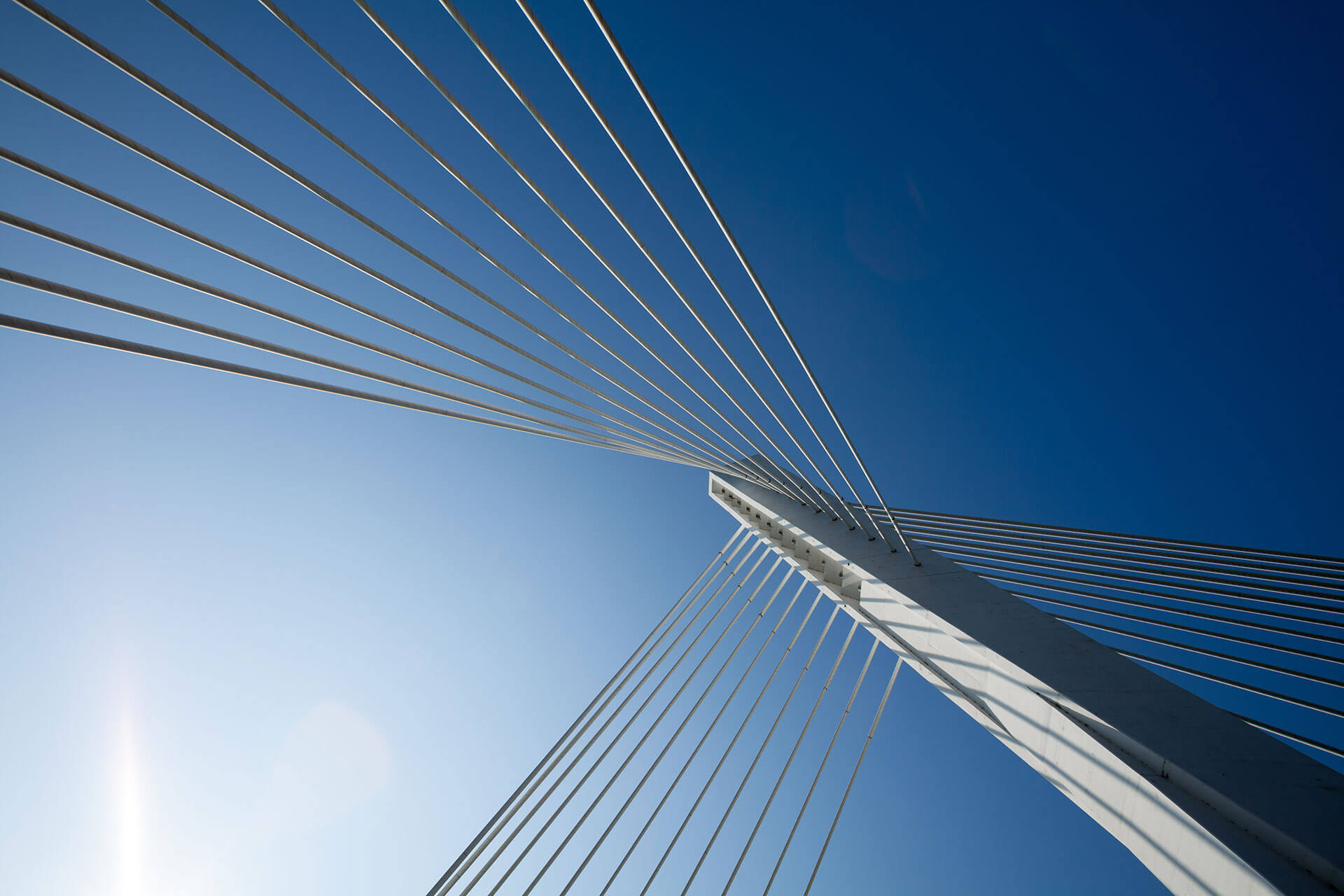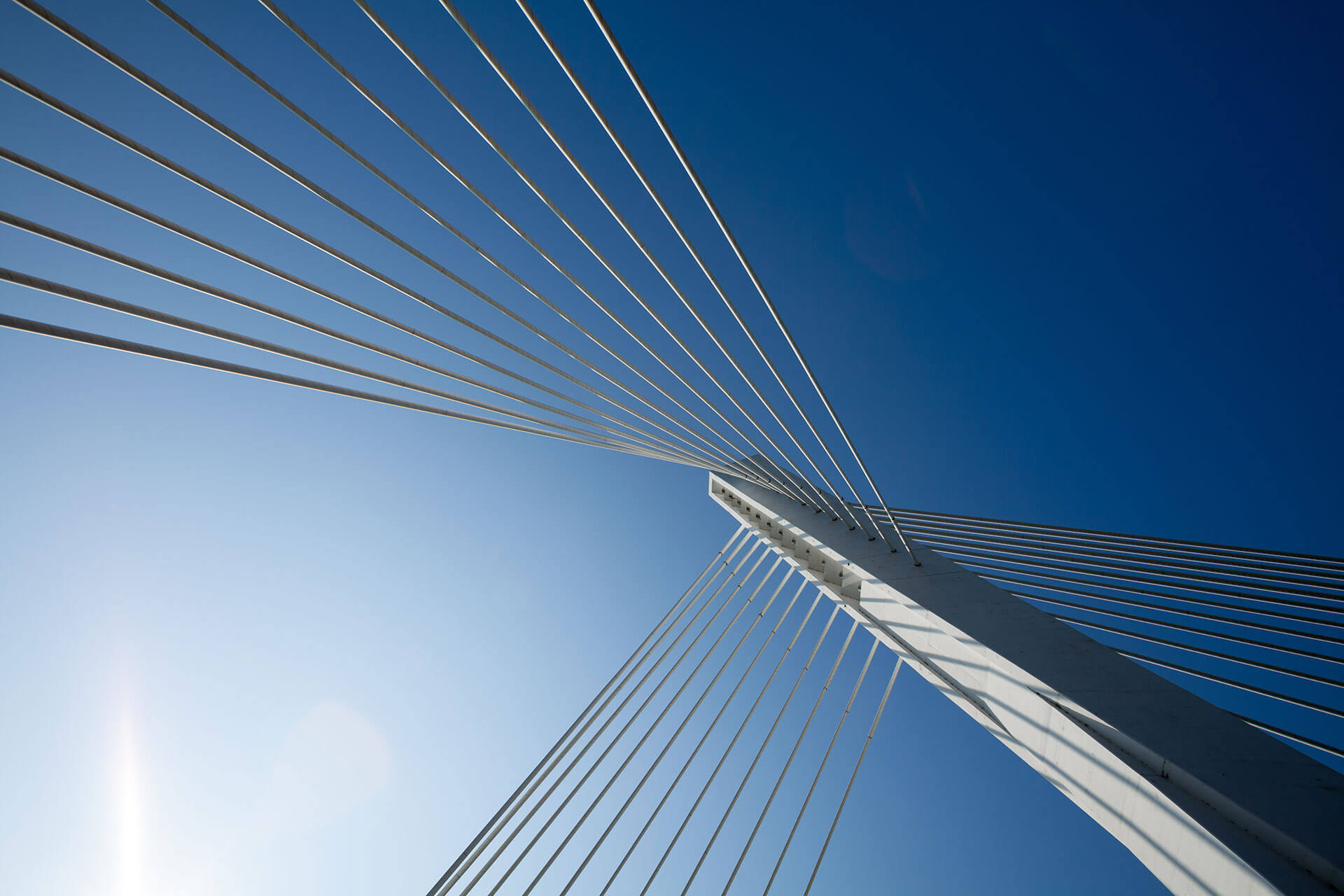 PAM Strategic Partners
Learn about our network of complementary asset management platforms
Learn More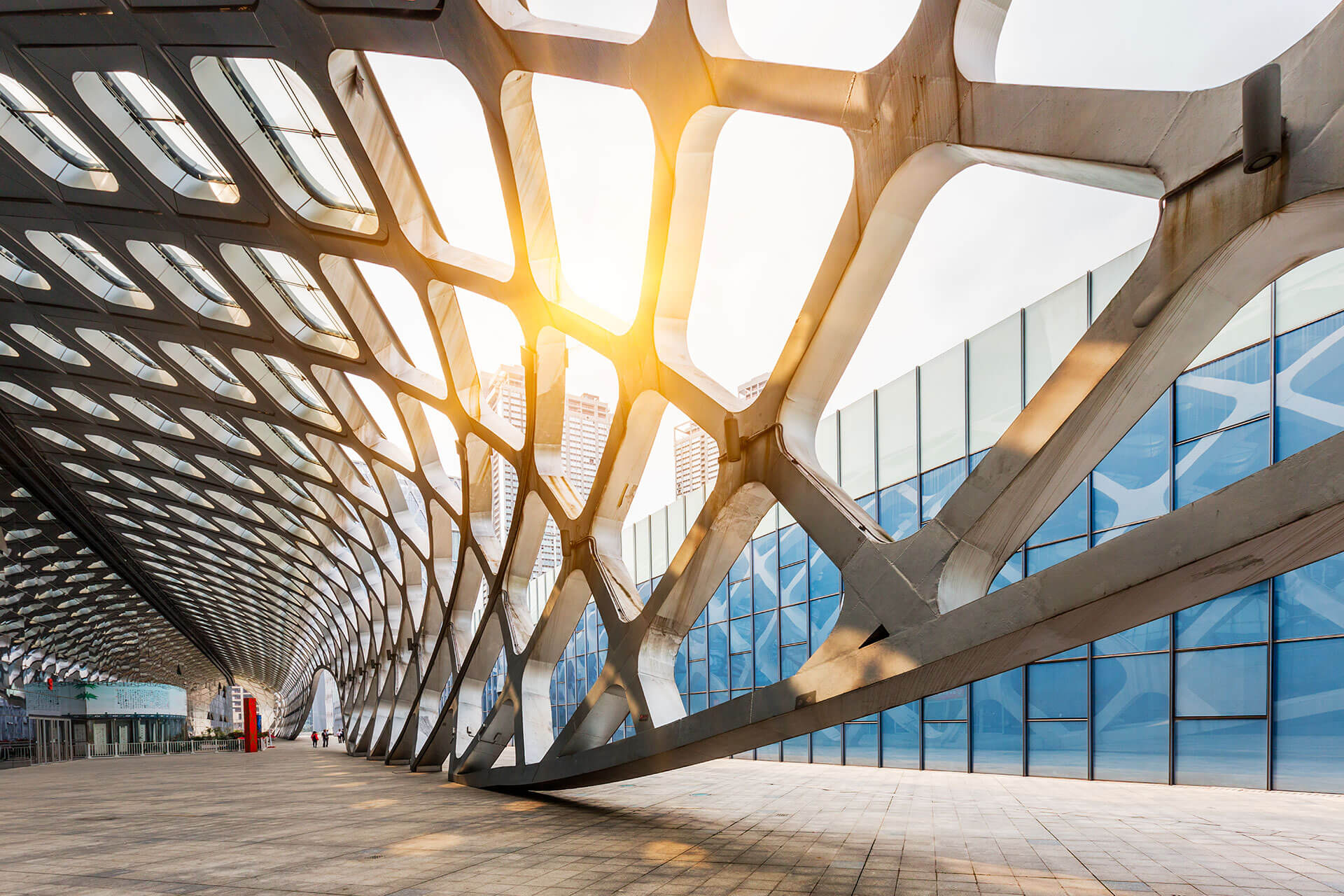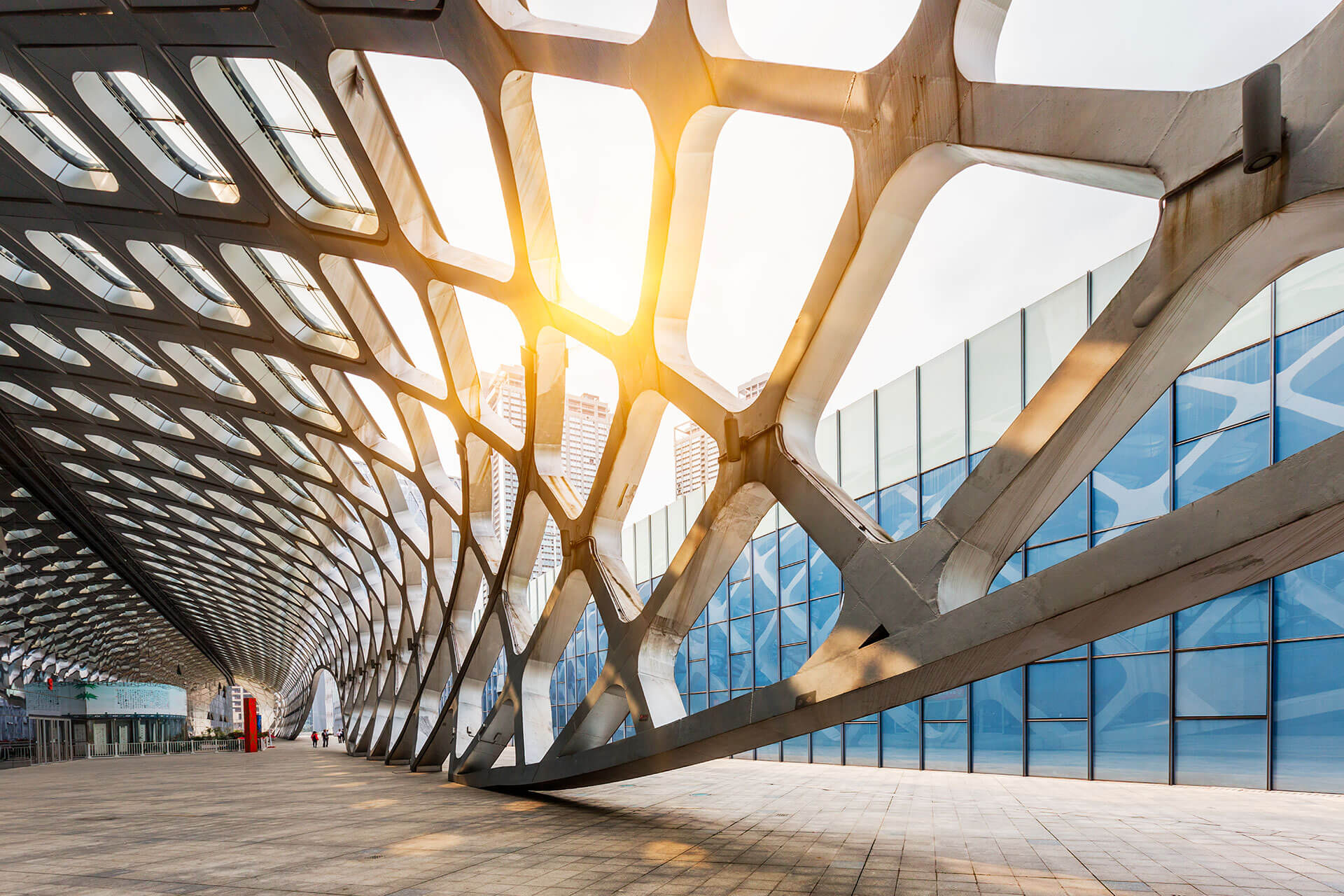 Credit Strategy
Learn how we pursue high-quality credit assets that may offer significant downside protection
Learn More